EBT Chartered Professional Accountants

Exciting Announcement:
We are thrilled to announce the addition of five new Principals, effective July 1, 2021. Congratulations to Amanda Finke, Brett Pudwell, Dalyce Cooper, Hayden Beck and John Tempest. As part of this exciting announcement, we would also like to share that our practice in Swift Current is expanding with the addition of a new building and merger with Pinnacle Financial Services.
With nearly 50 years of client commitment, we look forward to the future.
EBT is a proud member of your financial team.
Medicine Hat Location
Gaslight Plaza
#307, 579 3rd Street S.E.
Medicine Hat, AB, T1A 0H2
PHONE: 403.526.5011
FAX: 
403.526.1011
Swift Current Location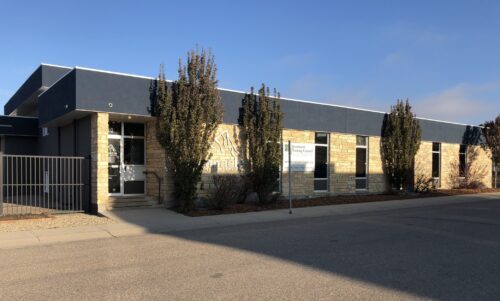 140 2 Avenue NW
Swift Current, SK, S9H 0P2
PHONE: 306.773.6262
FAX: 306.773.8065
EBT Chartered Professional Accountants, an association of independent practices, is a full-service accounting office, with locations in both Alberta and Saskatchewan. Serving all industries, EBT assists clients based in British Columbia, Alberta, Saskatchewan, Manitoba, Ontario and beyond, including international clientele.
EBT has been in public accounting for over 45 years, with a commitment to client service that has contributed to substantial growth, from a staff of 8 in 2000 to a complement of over 105 staff today.
EBT is driven by its principals Amanda Finke, Amy Brees, Brent Fisher, Brett Pudwell, Cody Ibbotson, Curtis Ensminger, Dalyce Cooper, Dan Thompson, Derek Hirsch, Donna Adams, Hayden Beck, John Tempest, Morgan Harrison, Rémi Poissant, Ryan Sirovyak and Todd Beck, who are supported by a strong professional staff with a wide range of knowledge and experience.